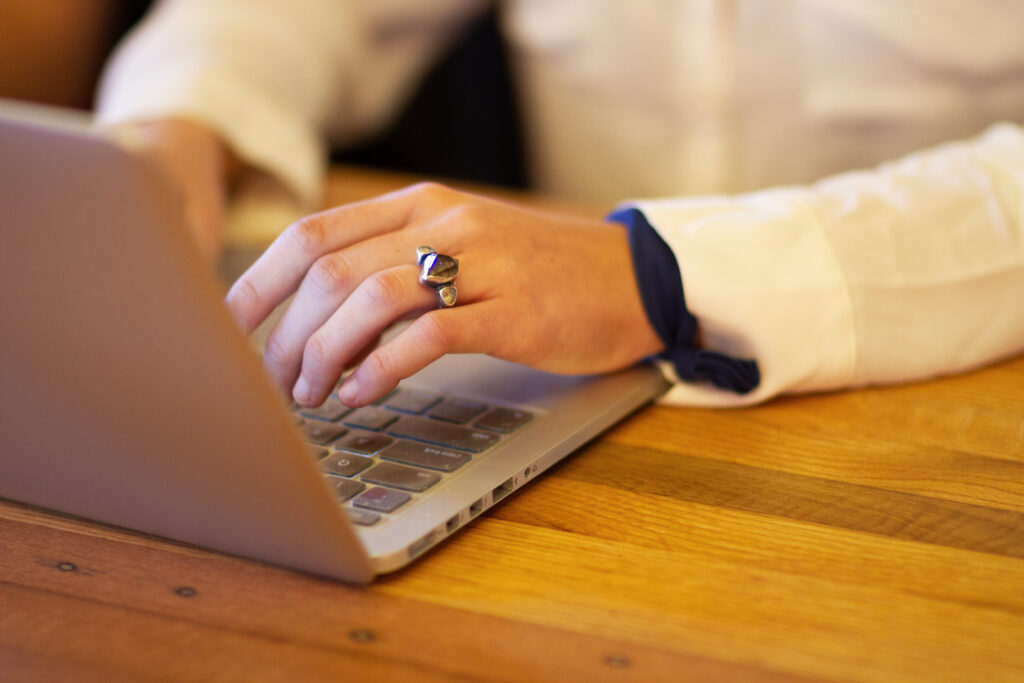 Fully Integrated Marketing
WE GROW YOUR BUSINESS THROUGH
Think of our agency as a magnifying glass. We are here to magnify your products or services and connect you to the right customers for your brand. In order to do this successfully, we believe in a hands on, metrics based approach. The best way to maximize success is to understand every aspect of your business and work alongside your team to create customer centric strategies. This is why we work with a select group of clients at one given time.
WE SHOW YOU METRICS TO TRACK YOUR SUCCESS.
Ready to take your business to the next level? Fill out the form and we'll be in touch shortly!
We focus on relationship building contracts that start with a 6-month minimum commitment. Single project contracts are offered on a select basis. Our onboarding process is detailed and extensive to make sure our priorities align. We pride ourselves in working solely with clients and businesses we believe in.
We will provide you with an outline of objectives, services, and our recommended approach along with a pricing proposal. Work will commence upon sign off.
We start implementing strategies and consistently track metrics to check success. As we gather more data, we continue to make updates until we achieve the results we are looking for.
We provide weekly and monthly check-ins along with analytics to back our decisions and strategies. We constantly monitor successes and make minor adjustments as necessary to make sure you have continued growth.